View More Photos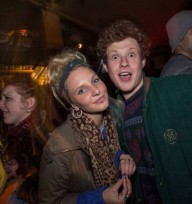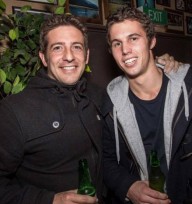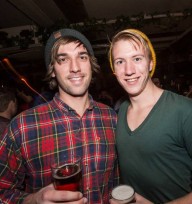 Searle Functions
If you have an occasion that is worth celebrating, do it right, and do it at Searle Lane.
We have a range of options for big and small groups so let us know what you need, and we can work our magic to try and cater for your group.
We are known for hosting a sweet party and can organise all the food, booze and tunes to turn your joe average gathering into a knees up that your mates will be talking about for years to come.
Flick us an email at and we can chat.